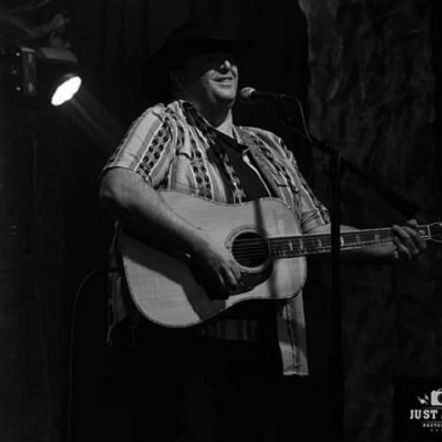 A little Bit:
Southern born and raised award winning and National touring artist, Craig Hendricks has called home from the Piedmont of Middle Georgia to the Alabama heights of Lookout Mountain. Craig has found his place on stages from Savannah, GA to Rangeley, ME and from Fort Payne, AL to Gatlinburg, TN. Craig has been a regular at Arts in the Heart of Augusta, GA Festival, has appeared in the Crystelle Creek Songwriter's Showcase in Gatlinburg, TN, placed in the Texaco Country Showdown as a performer and a songwriter, and has performed with some of the brightest talent in the southeast, including award winning hit songwriters and performers.
In 2012, Craig made his presence known when his original song I Will(I Do) made it to the semifinals of the Augusta Chronicle/Amped contest. 2013 saw another original, "Leaving me and Dixie" made the finals in a Nashville based lyrics contest. Craig's song "City Limit Sign" also won honors as featured song of the week in the Texaco Country Showdown for multiple weeks before taking the win in the song contest.
Craig brings his own unique character and smooth style to create a personal and interactive experience for his listeners. He also brings the charisma often found in troubadours of yesteryear as a national award winner for his songwriting and recognition of his vocal talents.
2021 World Songwriting Award Winner-Best Traditional Country Song- "Blackberry Whiskey" - Winter 2021 
2021 "Songwriter of the Year" Nominee – Josie Music Awards
2021 – 6 Songwriter Achievement Nominees and 1 co-write Songwriter Achievement Nominee -Josie Music Awards
2021 Alabama Music Awards Nominee- Male Country Artist
2020 World Songwriting Award-Finalist – "The Night they Shut the Honky Tonks Down"
2020 Josie Music Awards Nominee – "Whiskey and Diamonds"
Multiple recognition in American Songwriter Magazine
Vocal and Songwriter awards-Texaco Country Showdown
Semi-Finals in Augusta Amped Contest – "I Will (I Do)"