2020 and 2021 JOSIE MUSIC AWARD NOMINEE
2021 ALABAMA MUSIC AWARD-BEST MALE COUNTRY ARTIST NOMINEE
Congratulations and welcome to Craig Hendricks Music!  On this site you will find a little about me and what I do, more about my original music, collaborations, where i'll be playing next, and maybe some other interesting goodies.

Ya'll come on in, and if you can think of anyway for me to improve this site, let me know! Thanks again for visiting Craig Hendricks Music!  
HI EVERYONE!!
I am glad you took the time to drop by. stop by regularly...AND I'LL TELL YOU WHY!!!
I will be adding some music...just demo's for now, but new stuff! We will also be uploading new Videos. 
Don't worry, I don't plan to post just sad songs....we need some songs with HOPE...LOVE....NEON LIGHTS....BOOT STOMPIN'....COUNTRIFIED....as well as UPLIFTING!!!!
T-Shirts are available here on my website. Also, I do not intend to post a bunch of this on social media, but please remember We do have a Donation page for anyone wishing to contribute. 
EVERYONE help each other....Lift a prayer, but also lift a hand when you can!!!
THANKS SO MUCH EVERYONE! We love you and we love bringing you our flavor of Country Music!!!
YA'LL GIVE ME A SHOUT IF YOU WANT TO SEE ME IN YOUR TOWN!!!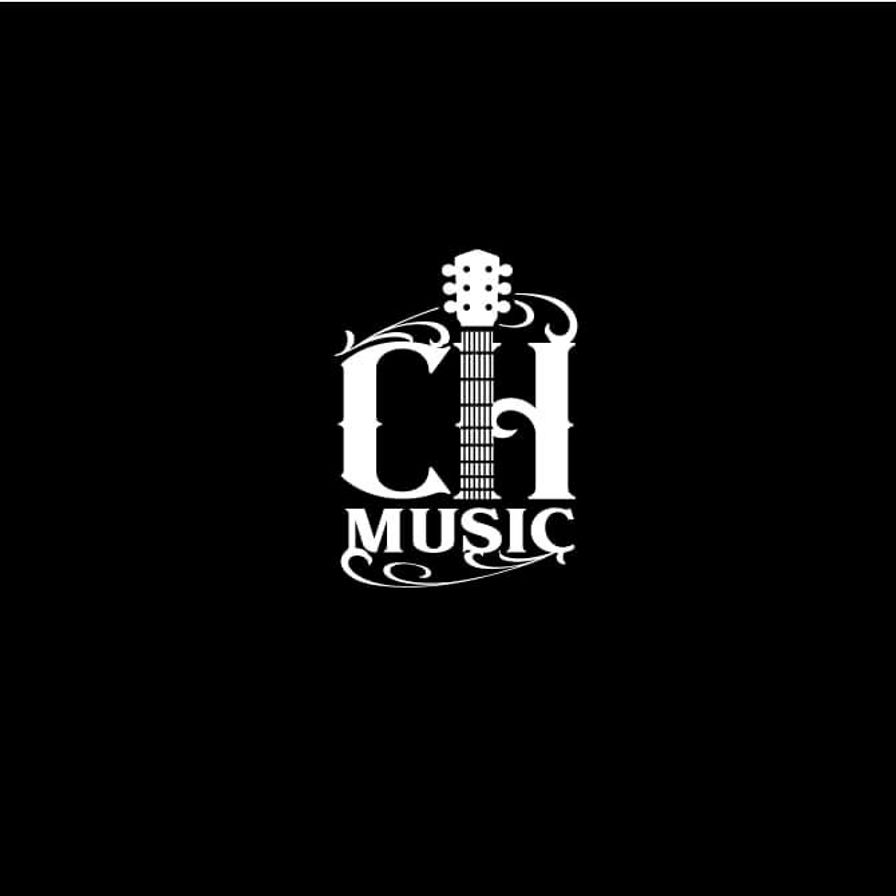 Tips go toward travel & gear expenses, thank you!
TIP JAR - travel & gear expenses, thank you!
Enter the amount you wish to donate